We are an Italian company that manufactures spinning machines since 1973.
Customized machines
Testing laboratory
Continuous assistance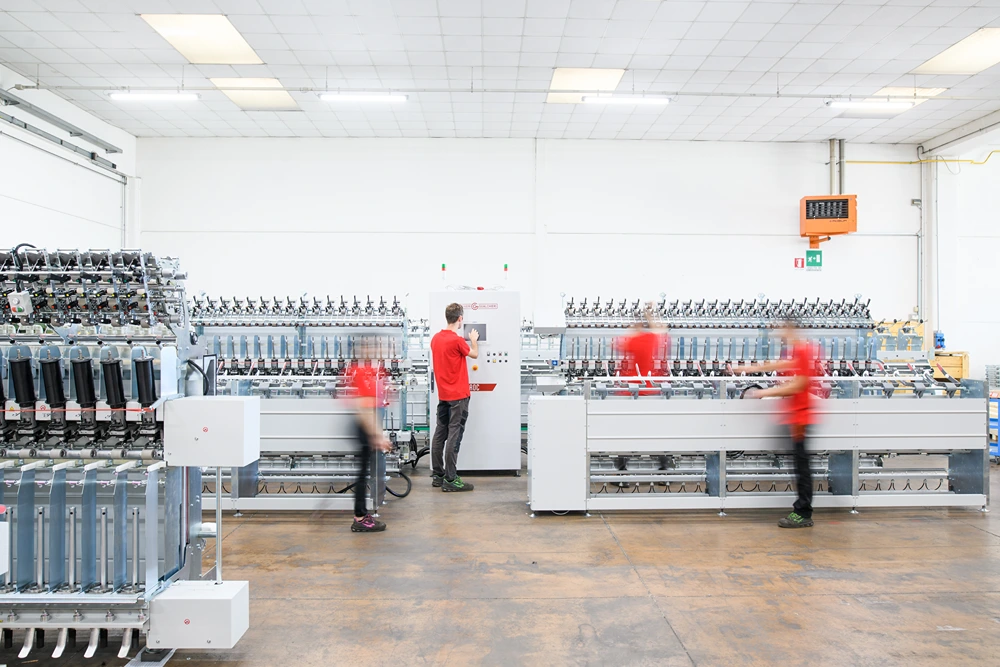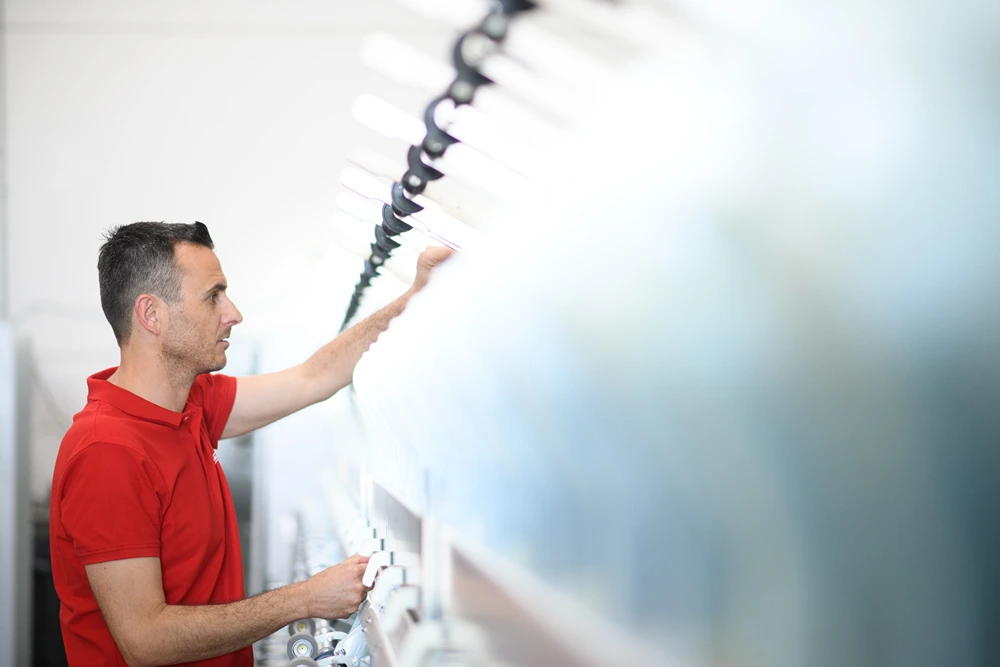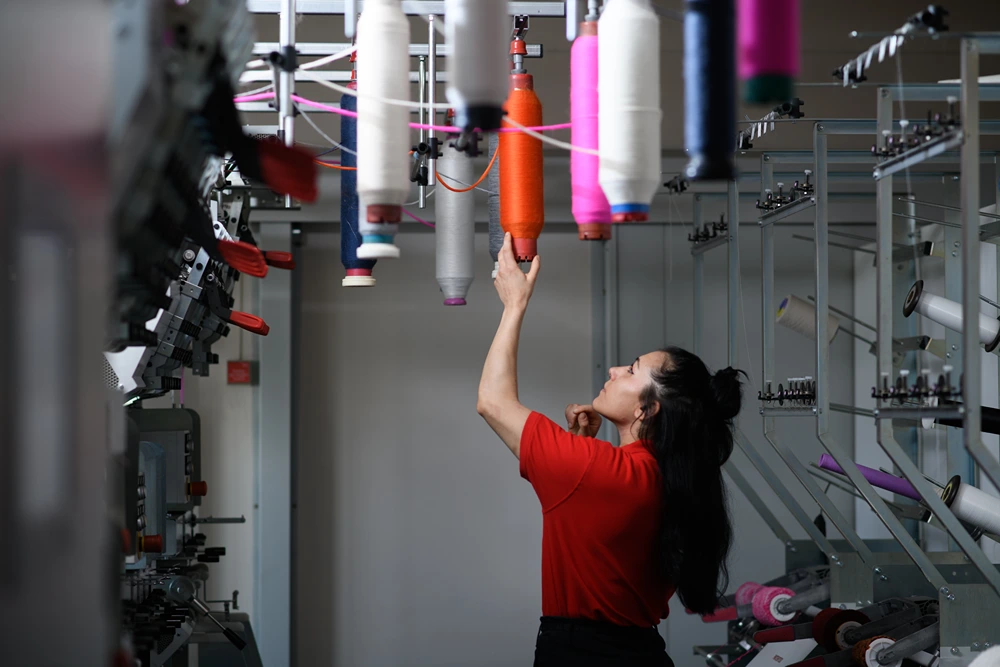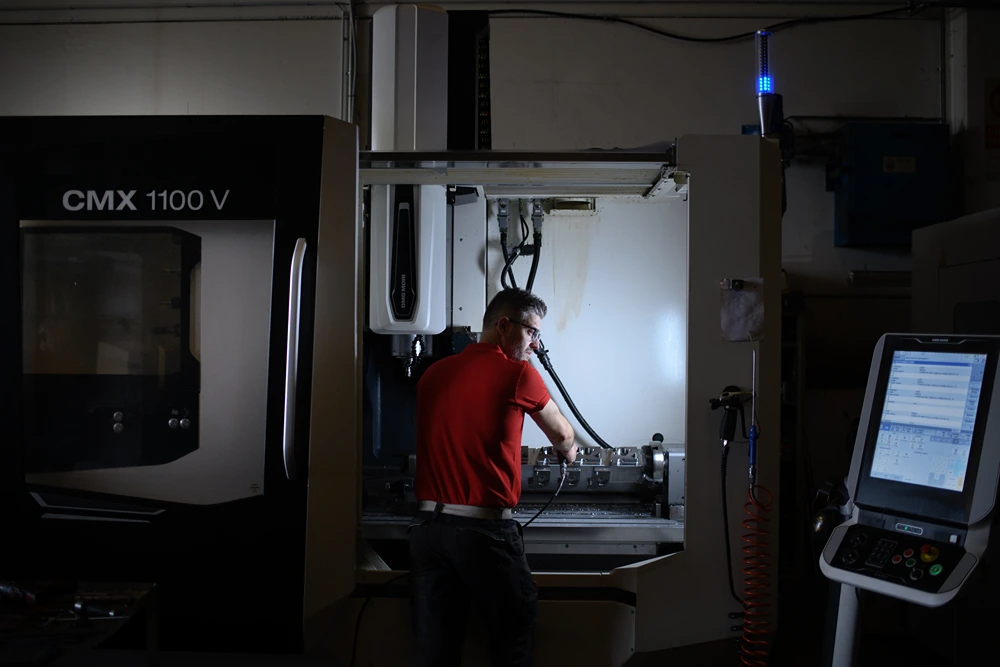 We have been manufacturing machines for the production of fancy yarns, ribbon yarns, cut yarns and chenille with passion since 1973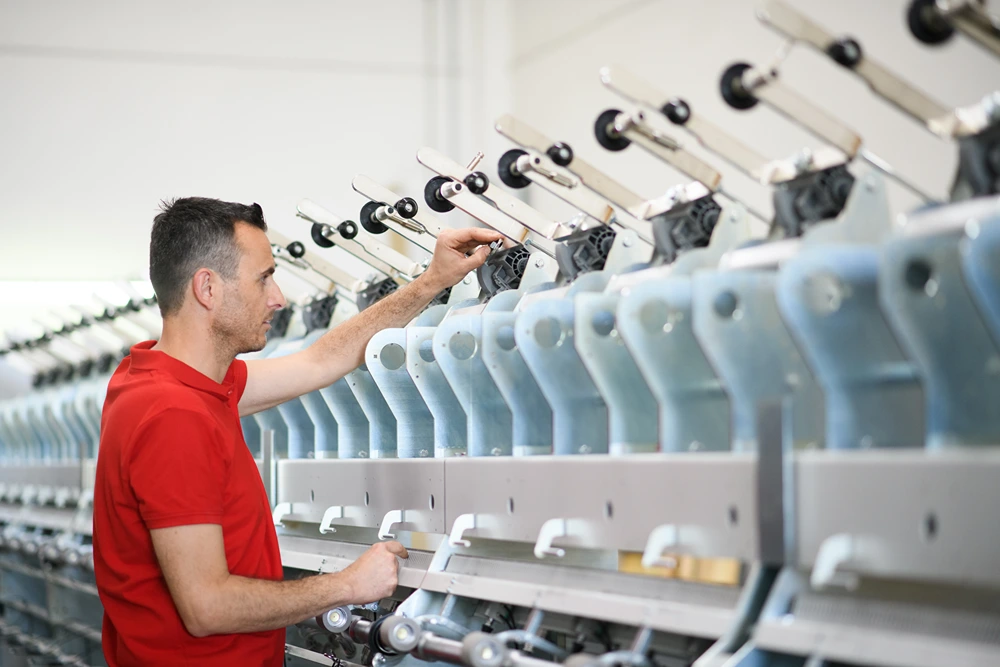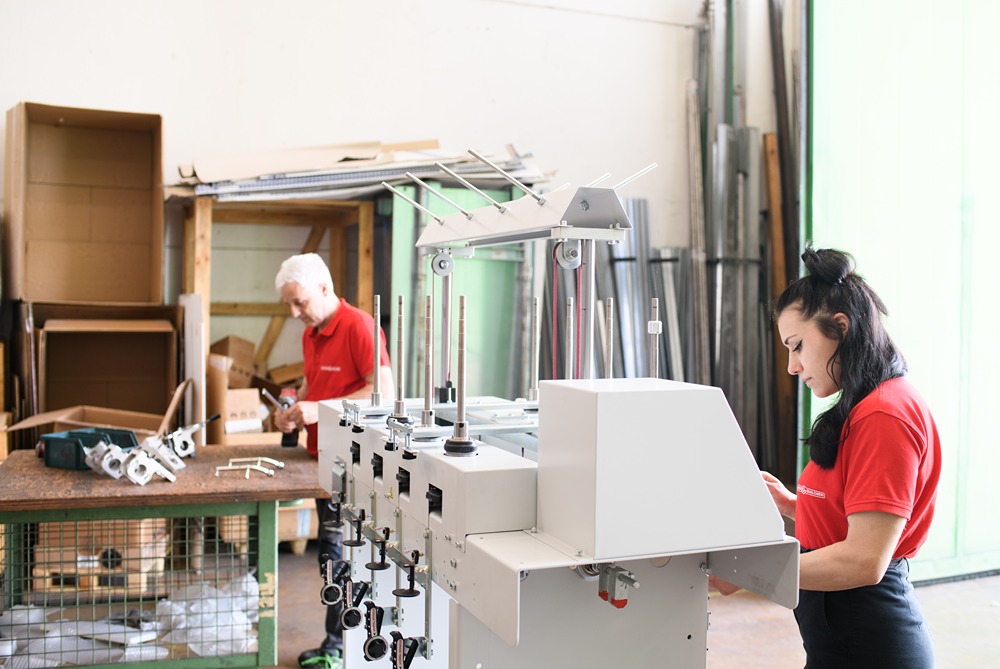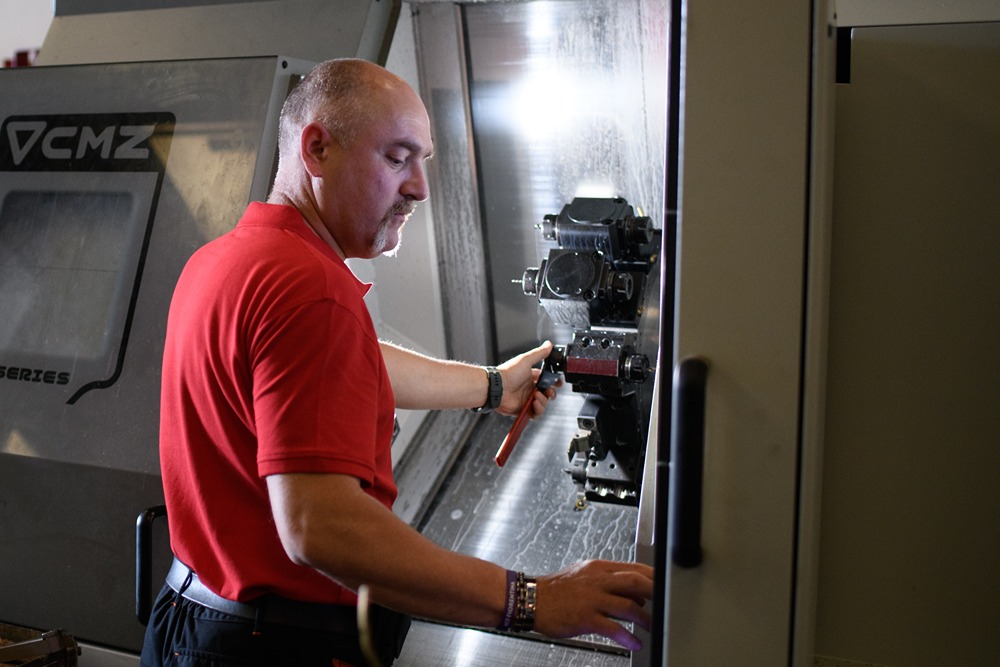 EVERY DAY WE ARE COMMITTED TO FIND USEFUL SOLUTIONS FOR THE DEVELOPMENT OF YOUR COMPANY
Gualchieri e Gualchieri & C Srl is a world leader manufacturer of textile machinery.
The company was born in a little garage in the province of Prato at the beginning of the 70's and has managed to grow in a short time, penetrating the market and being recognized as a quality and efficiency brand by the major yarn producers worldwide.
We have been manufacturing machinery for Fancy Yarns, Technical Yarns, Special Yarns and Chenille Yarn since 1973, providing the customers with our multi-decade know-how plus the added value of the 100% Made in Italy production.
Our technical department, in synergy with the production and assembly team, is constantly working to study the best solutions to the requests of each customer, designing machinery aimed at maximizing the production, minimizing the energy consumptions and always ensuring the highest level of security and comfort of the operators that materially use our machines.
Focal point of the design of our machines is to ensure the quality, the versatility and the flexibility always considering the environmental and energy sustainability and offering machines of different sizes to meet any production need optimizing the energy efficiency.
Reason of pride is our efficient spare parts service and after sale assistance that respond quickly to any request and ensure our customers the best working and production conditions.
The optimization of the mechanical design is supported by an easy and intuitive machine operation experience that is ensured by the management and control operating system implemented in our machines, entirely developped by us and based on INDUSTRY 4.0 principles, that, together with our other software tools, offers our customers a capillary management of all Gualchieri e Gualchieri machines.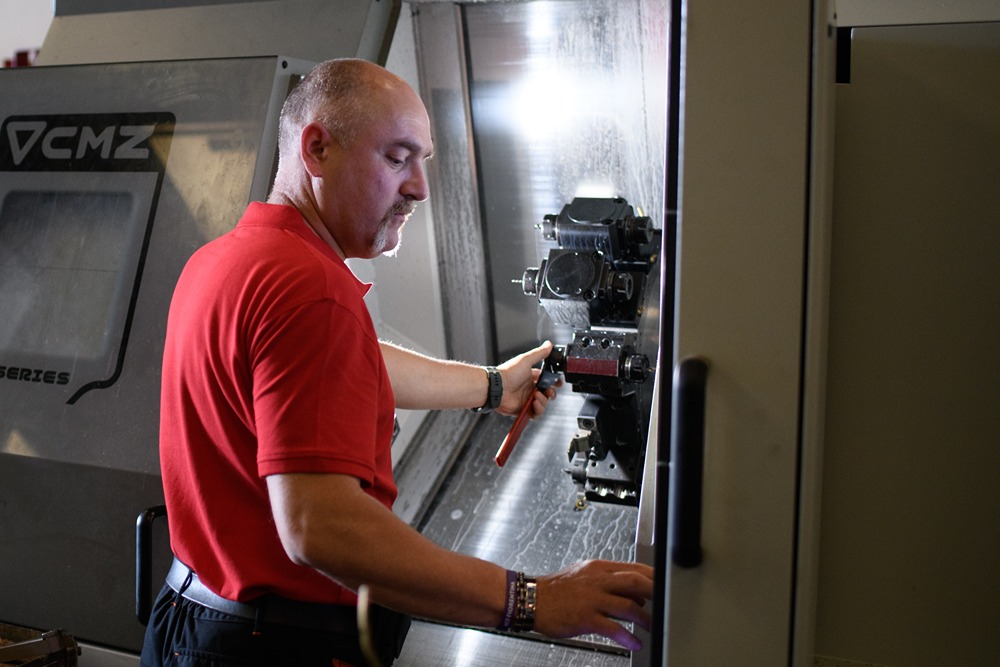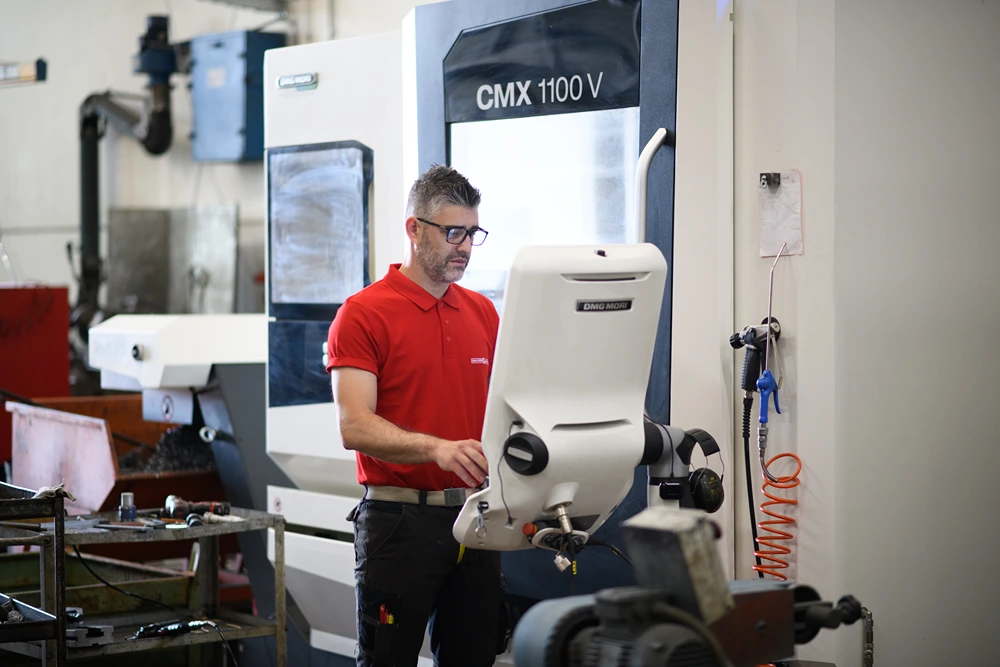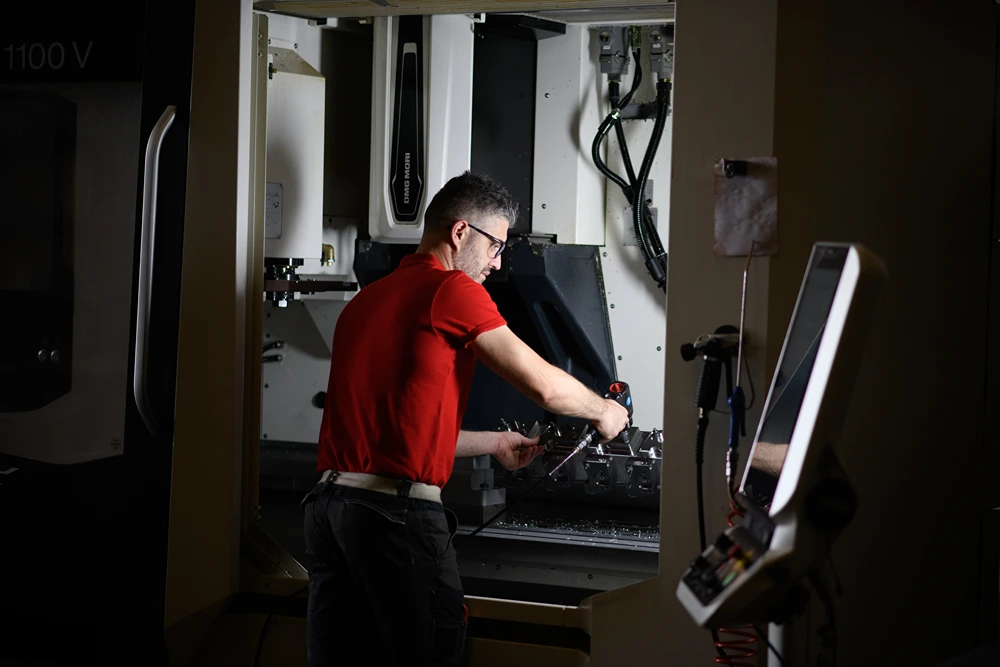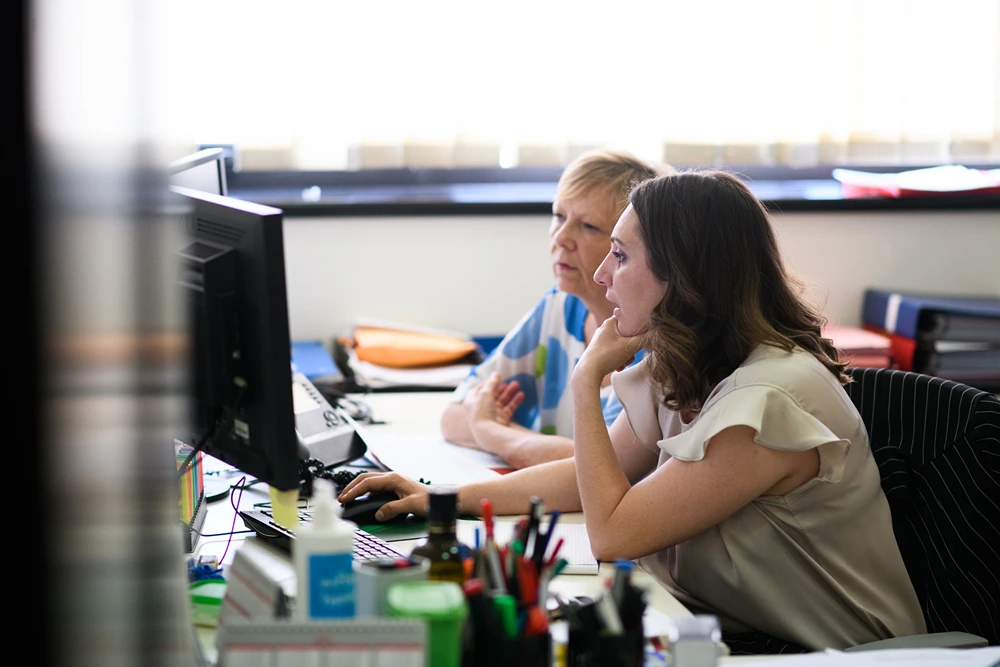 Multidisciplinary team able to meet your needs