EVERY DAY WE WORK TO FIND USEFUL SOLUTIONS FOR YOUR COMPANY DEVELOPMENT
Since 1973 many solutions to increase your business effeciency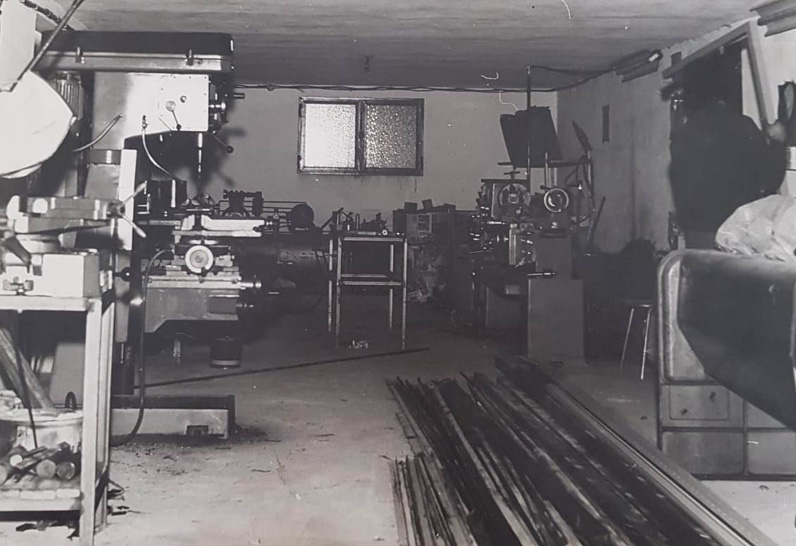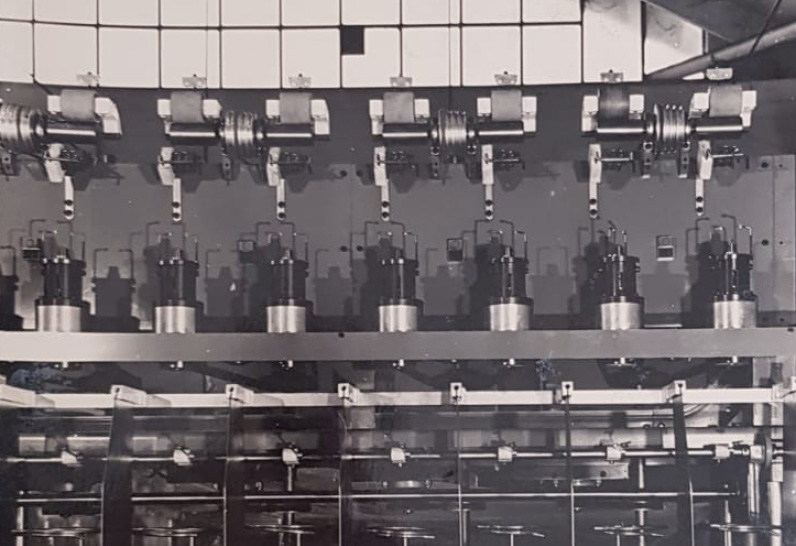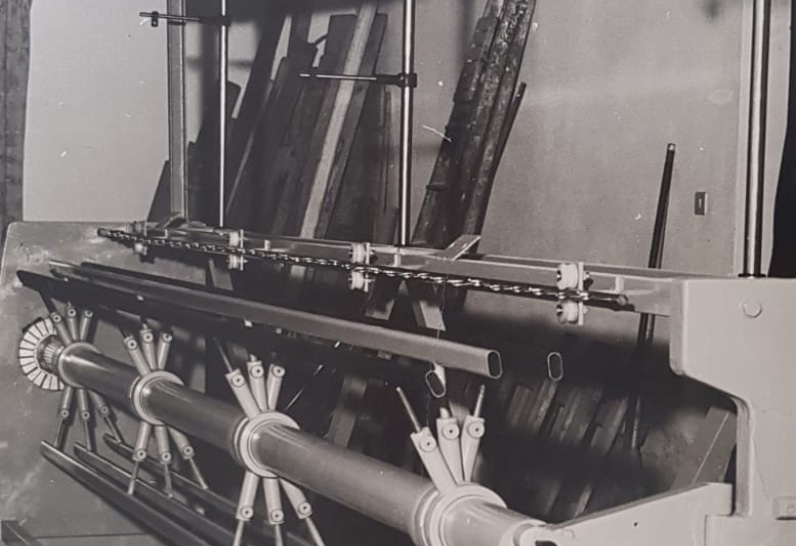 Gualchieri e Gualchieri & C. S.r.l. is a world leader manufacturer of textile machinery since 1973.
Our production programme includes machines for Fancy Yarns, Technical Yarns, Special Yarns and Chenille Yarns.
The complete production process is carried out inside the company; the technical department takes care of the customized design of our machinery, in the workshop, equipped with modern CNC machine tools, most oft he mechanical components of our machines are manufactured and finally in the assembly department our machines are assembled and tested before shipment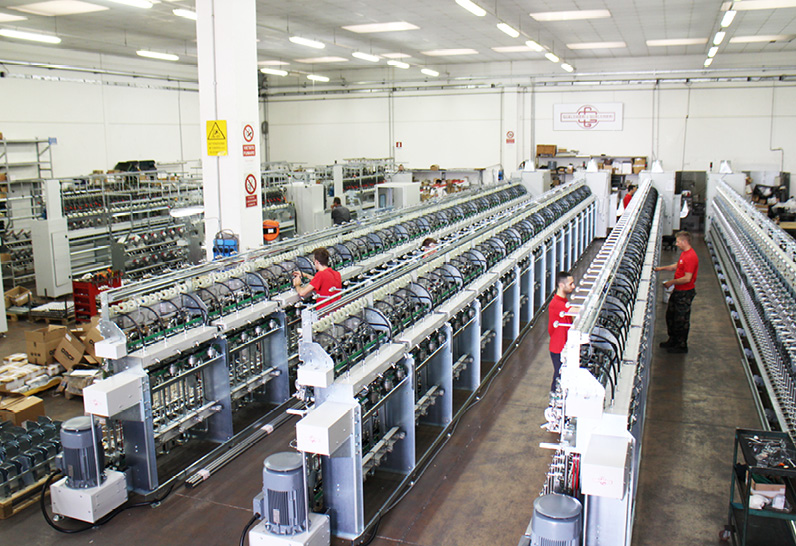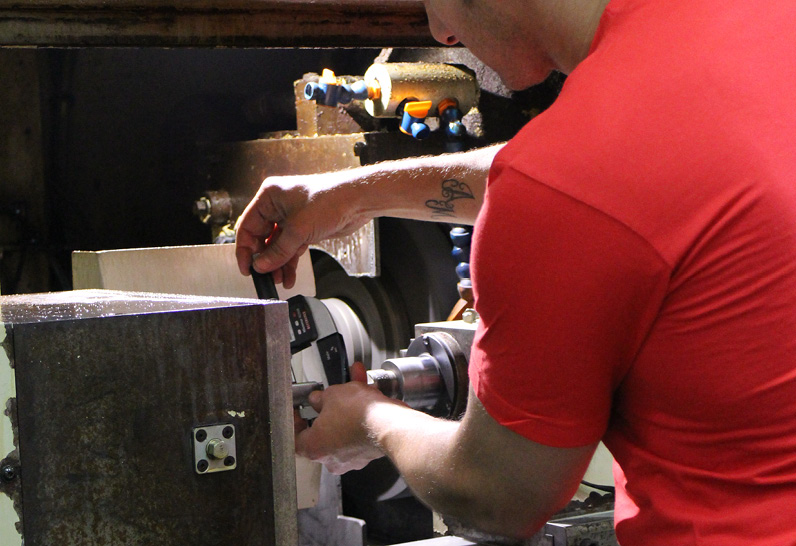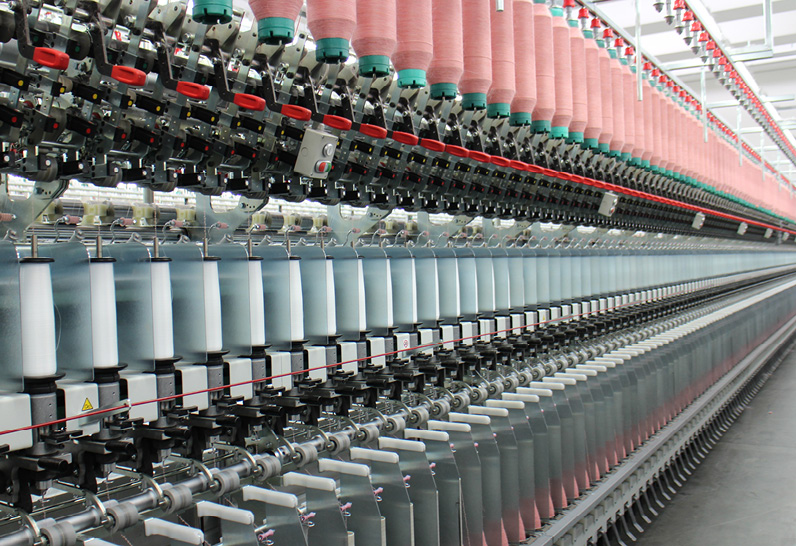 The utmost importance has always been given tot he quality, versatility and flexibility of our machinery and tot he efficiency of our spare parts service and after sale assistance to assure our customers the best working and production conditions.
Besides with the mechanical design we also deal directly with the management and control operating systems of our machinery continuously developping and updating new softwares thus keeping our machinery always up to date, satisfying any production requirement and making INDUSTRY 4.0 possible.